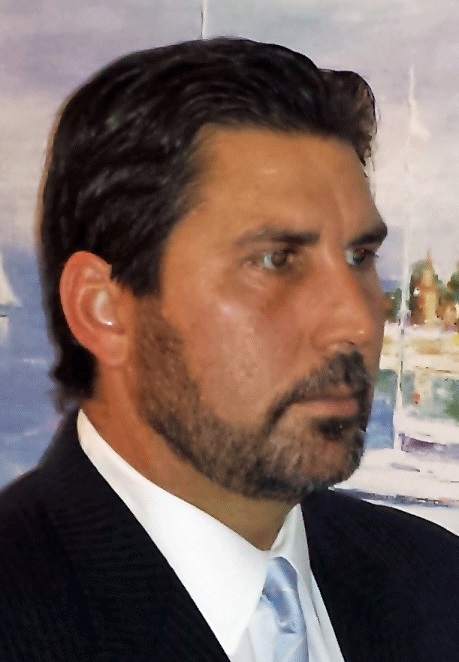 Scott Irons is President & CEO of Intrepid Consulting, an accounting and management consulting firm. He loves learning about his clients' businesses and dedicates himself to being a trusted advisor in many areas of their businesses. He is incredibly passionate about helping clients gain a clear vision of where their company really is and what they need to do to get their company to where they want it. Scott is committed to helping his clients create and maintain a competitive advantage and draws upon years of functional and industry experience to deliver visible results.
Intrepid Consulting offers a variety of customizable accounting services, including financial management, business advisory, and bookkeeping, to small businesses in Southeastern U.S. and the Caribbean Basin countries. As a Certified QuickBooks ProAdvisor, Scott also provides software selection, installation, setup, checkup, reporting, support, and training services for QuickBooks®. He specializes in working with businesses in manufacturing and distribution, real estate, and marine industries.
Scott has a well-established portfolio of accounting work, and in some of his more recent projects, he:
Implemented a full manufacturing control system for a complex manufacturing client utilizing QuickBooks Enterprise and Fishbowl
Identified an embezzling employer and other fraudulent activities in a large client due to improper internal controls
Set up a financial control system for a large real estate operator utilizing QuickBooks Online
Set up reporting systems for a large public-regulated company
Prior to starting his own accounting firm, Scott obtained extensive experience by working in various senior executive financial and operational positions. He has served as CEO, Vice President, Executive Vice President, COO/CFO, General Manager, and more in different companies across the manufacturing, service and telecommunications industries. A serial entrepreneur, Scott co-founded and served as COO of International Telecommunication Systems. He founded and was President of Coinfianza, a facilities-based telecommunications service provider. More recently, Scott founded and was CEO of both waste container manufacturer Iron Container and GFRC manufacturer American Rock Products.
A Fort Lauderdale native who grew up living and cruising between South Florida and the Turks & Caicos Islands, Scott has a long history of activism and volunteer work (specifically on neighborhood development) in his hometown. He serves as a Director of Pets Broward—a 501(c)3 pet charity.
Scott graduated with honors from the Huizenga School of Business at Nova Southeastern University with a Bachelor of Science in Business Administration with a Minor in International Business.  When he is not working, he is an avid boater, travels extensively with his wife and six children, and loves reading self-improvement books. Scott and his family are early risers; they wake up at 5:00 a.m. to meditate, read, journal and exercise as part of their daily routine.